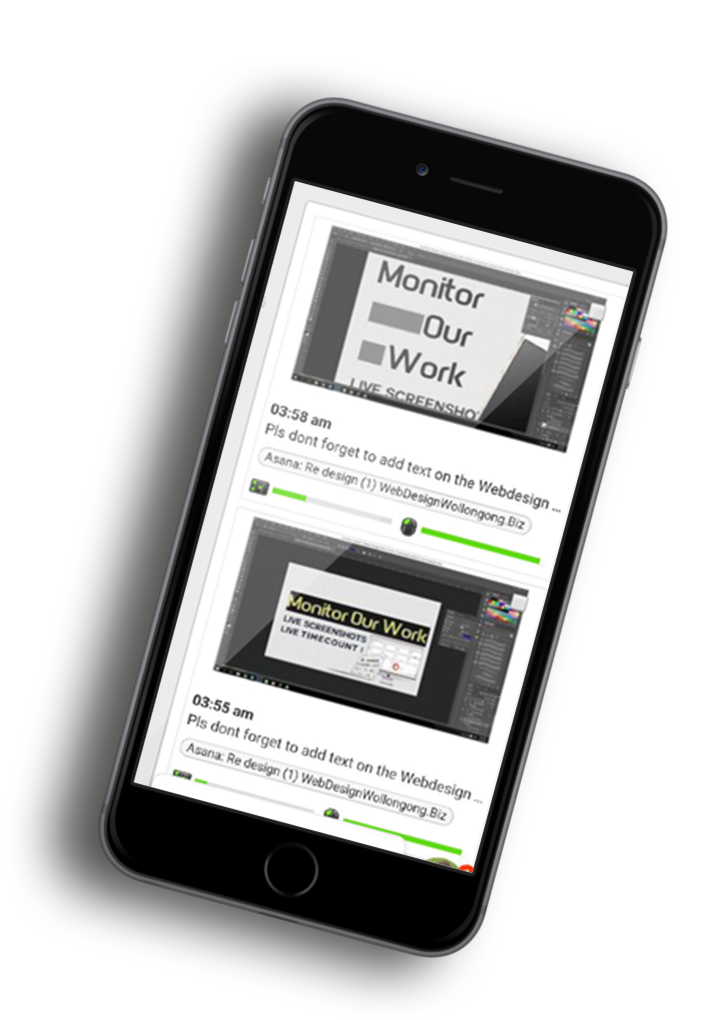 We do it all!
Optimization
We Optimize your theme, content and website direction for you.
Design
We Design your website layout and theme.
Content
We write content for your website.
SEO Ready
Be the #1 on google Search. We help you rank on google step by step.
How much does it cost?
If you want upfront price please do contact us and we will be happy to know the requirment of your projects and offer you the best price.
If the project is not very easy to calculate, then we offer per hour bases, where you can define how many hours per week you need our specialist. You will also have a full live screen monitoring (using timedoctor app).