What we offer
Professional web designers in Wollongong offers all the design solutions that will make it possible for any business website to attract and retain visitors on a consistent basis.
---
ADVICE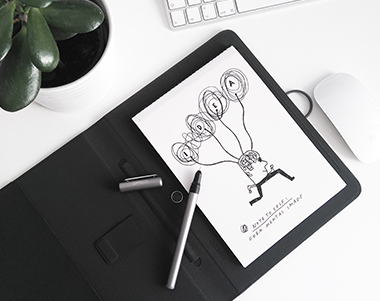 DESIGN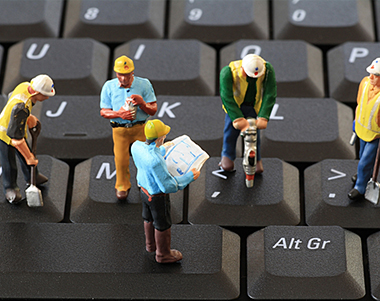 CONSTRUCTION
Get Free Advice, Call Us and Tell Us What You Need
Let Us Do The Design, We Know The Rules, We Know The Job & We Know How To Promote You
Let Us Build From Your Ideas, Let Us Make Your Imagination Come To life
We're contactable.
& responsive
---
We are here to have a good business relation with you, whenever you have a question or issue you can come to us and we will make sure it is fixed.
---
---
Read more about us